Drafting and preparation of complete project documentation for museums and galleries
Do you need to modernize an exhibition and attract new visitors? Are you planning a new exhibition and writing a grant application? Would you like to receive advice on technological solutions?
We can help you and together we can create a modern interactive area which will catch the attention of every visitor.
We will prepare a creative draft of the exhibition and create complete project documentation which will contain architectural, technological, design and implementation components. We will create a customized modern presentation area which will tell the unique stories of your exhibits and educate the visitor in an engaging, interactive manner. We believe that visitors should leave with not only new information, but with emotion, experience and the message of the exhibition which they will remember for a long time.
If you're planning to apply for financial grants, we offer expert consultations and assistance in the creation of exhibitions and project descriptions.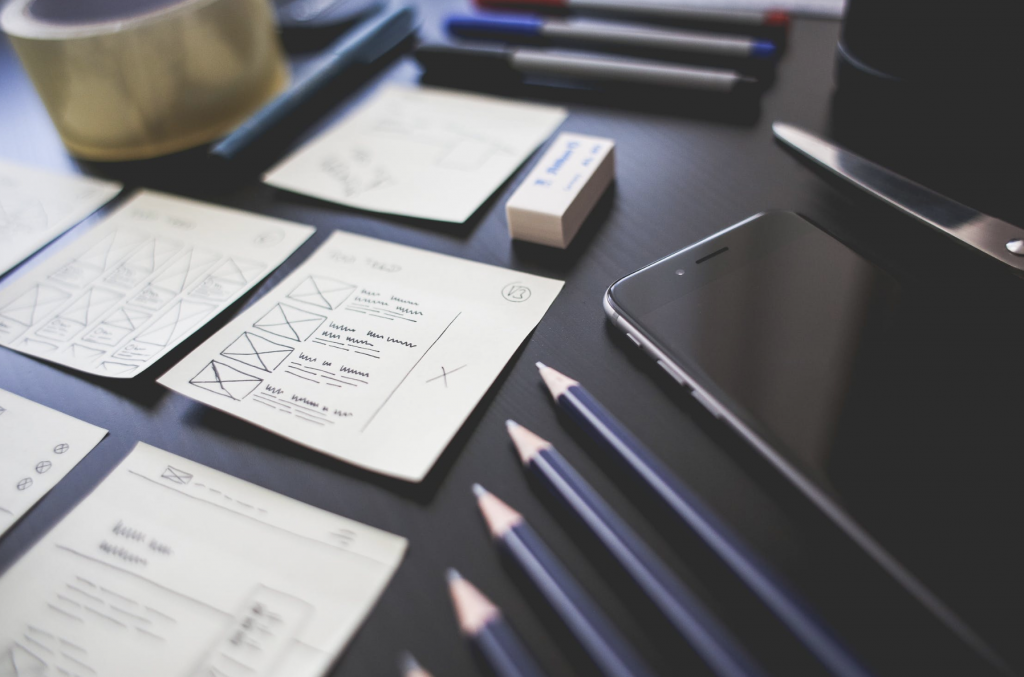 How we work:
Analysis of the space and identification of your requirements
Market research and content focus of the exhibition/exposition
Idea description and draft of the technological solution
Presentation of ideas with preliminary budget
Development of specific solutions
Consultations with curators and experts
Draft and development of creative content
Production and creation of content
Development of the project – architectural study, technical drawings
Realization
We're guided by the motto:
"Miracles while you wait, the impossible within 3 days"