Moto kiosk
STG MT 1P3
A kiosk for interactive games. A 3D game customized for you. Control through the handlebars on a futuristic motorcycle. The wooden box for the screen with shock-resistant coating, steel construction and a laminated body of the motorcycle are custom made. Self-operating system which doesn't require the presence of an operator.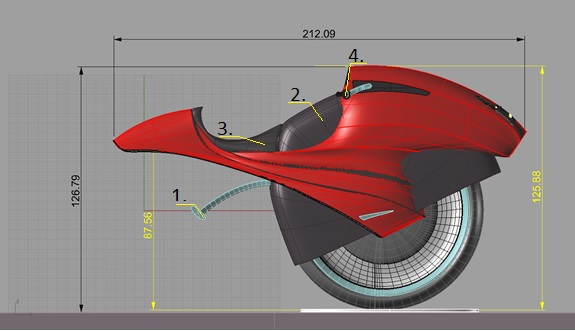 Specifications
TV BOX DIMENSIONS:
TV:
PLATFORM:
MOTORCYCLE DIMENSIONS:
WEIGHT LIMIT:
GAME:
1.7 x 2.1 x 0.5 m (LxHxW)
65"
PC game + Xbox controls
2.12 x 1.26 x 0.5 m (LxHxW)
100 kg
Motorcycle game for the general public. Passing specific levels based on time and correct answers to educational questions.